The Bread Pet is an engaging and fun children's picture book, written by Kate DePalma and illustrated by me. It is published by Barefoot Books The book is available in two versions: A hardcover and a paperback version.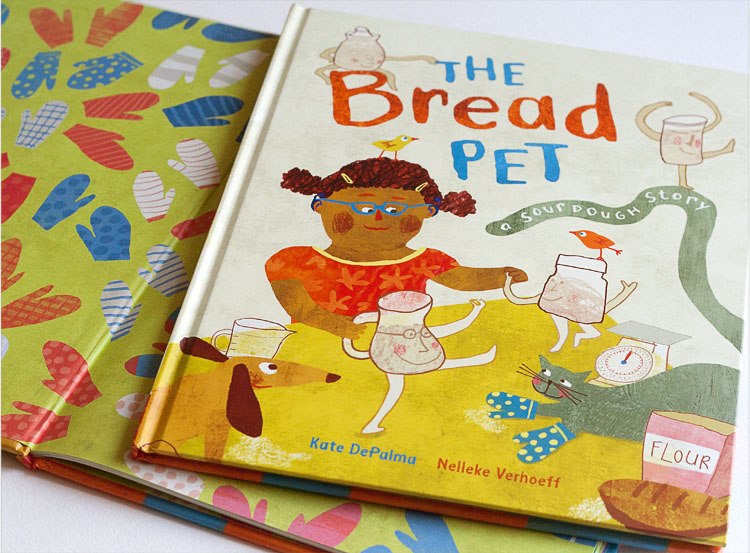 We are happy to announce 'The Bread Pet' won a Silver Nautilus Award in the category Children's Books Fiction 2020. Better Books for a Better World!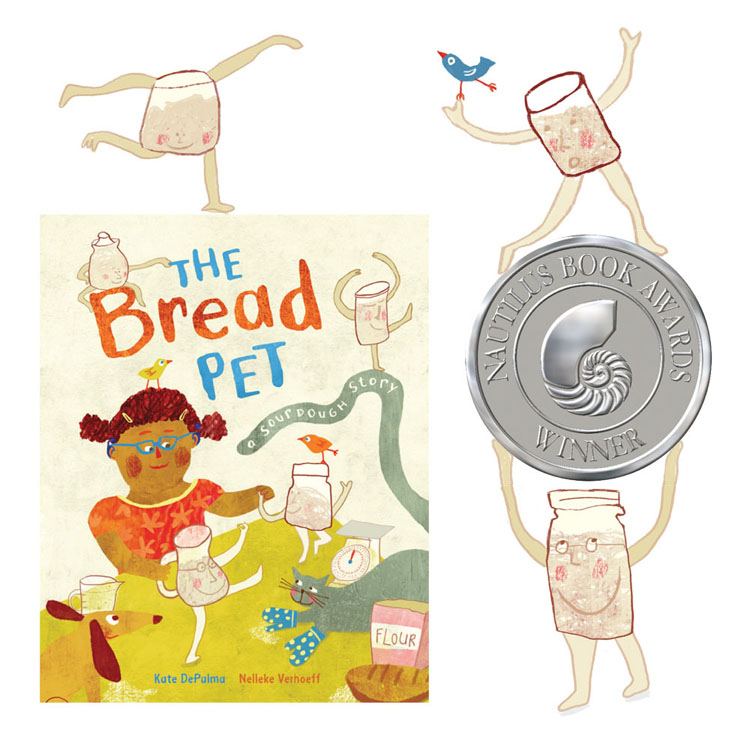 The Bread Pet is a fun story about a girl, Cora, who has to take care of the Bread Pet of het uncle, while he is away. That seems not that easy ... She has two Mams who help her where they can.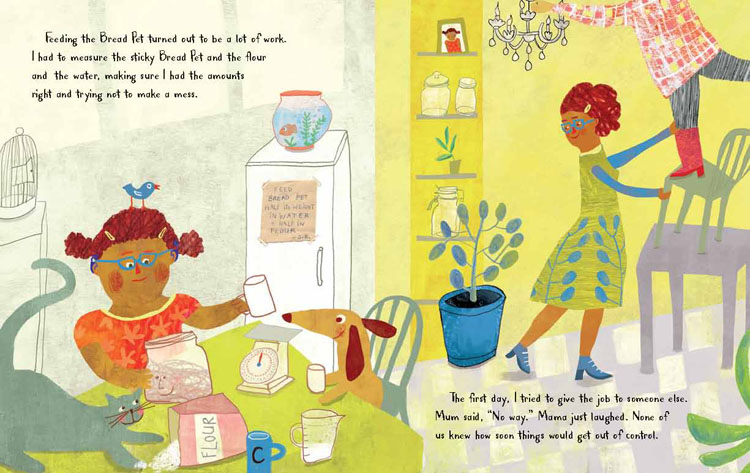 Cora learns how to bake bread. And she is not the only one ...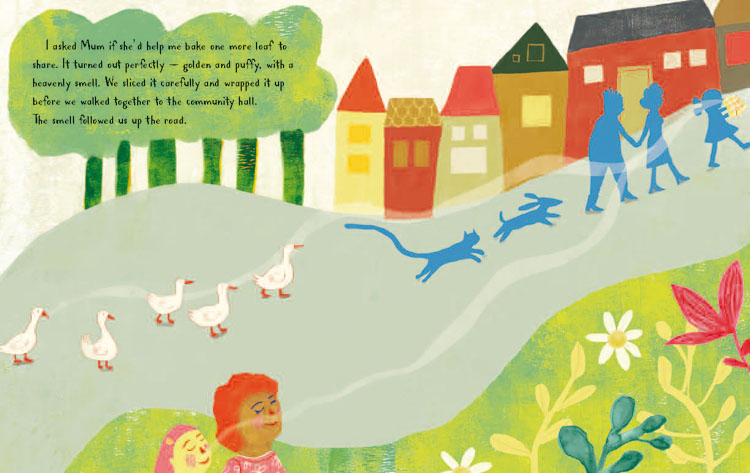 She shares her knowledge with others.The book is including tips how to keep your own Bread Pet and how to bake your own bread.